We know that some people refer to the glass being half full and others see it as being half empty. In July I look back at a full half year, which does not necessarily mean I have a negative view on my surroundings, because I tend to be a pretty optimistic person. Anyway, after wrapping up my work as Program Manager open access at the VSNU, I had the plan of working on some new challenges for the TU Delft Library. However, as per 1 May 2019 I took up an extra and temporary assignment, i.e., being Director of Education & Student Affairs (together with Theo van Drunen), until a new Director will start (hopefully towards the end of this year).
Doing this gave me the chance to get a bit less attached to all the activities I handed over to Darco Jansen, which was good for him (and for me). And what an interesting new world (pretty familiar though) I entered! Filled with student administration, certification, graduate school courses, study success, study climate, course planning, student counselling, digital excellence (for education), teaching academy, information and process management, sports, reading, talking and great people. Where will (the former Director) Timo Kos bring the extension school to? What is the future of open and online education? How can we balance our student population? How can we help our students to have the best match after they graduated? As you can imagine great fun and big issues, where I can only play a modest part in.
One of the books I put on my Summer reading list is "Generous Thinking: A Radical Approach to Saving the University" by Kathleen Fitzpatrick (Johns Hopkins, 2019). According to its summary Fitzpatrick  "charges the academy with thinking constructively rather than competitively, building new ideas rather than tearing old ones down. … One key aspect of that transformation involves fostering an atmosphere of what Fitzpatrick dubs "generous thinking," a mode of engagement that emphasizes listening over speaking, community over individualism, and collaboration over competition."
I am interested in this topic. You all know I am really into the topic of open science and open access (and open education and ..). Recently my attention via the LIBLICENSE list (and my colleague Anke Versteeg) was drawn to this post. Based upon this I plea to have a Summer in which we listen, we put ourselves in (as part of) our community / communities, and collaborate (not compete). This will stimulate everything and all people. Whether you work in a Library, in Education and Student Affairs, or for open science (or whatever stream we actually mean by the latter).
Hey but I still need to read the book …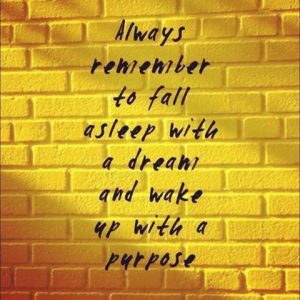 Have a wonderful Summer!